SECOND AMENDMENT
THE COCA-COLA COMPANY SEVERANCE PAY PLAN
(As Amended and Restated Effective January 1, 2020)
    This Amendment to The Coca-Cola Company Severance Pay Plan is hereby adopted by The Coca-Cola Company Benefits Committee ("Benefits Committee"), effective as stated herein.
1.Effective August 30, 2020, "Caribbean International Sales Corporation, Inc." shall be deleted from Appendix A (Participating Affiliates).
2.Effective only for the period January 1, 2021 through June 30, 2021, subparagraph (c) shall be deleted from the definition of Years of Service.
IN WITNESS WHEREOF, the Benefits Committee has caused this Amendment to be adopted and signed by its duly authorized member on December 9,, 2020.
                    THE COCA-COLA COMPANY
                    BENEFITS COMMITTEE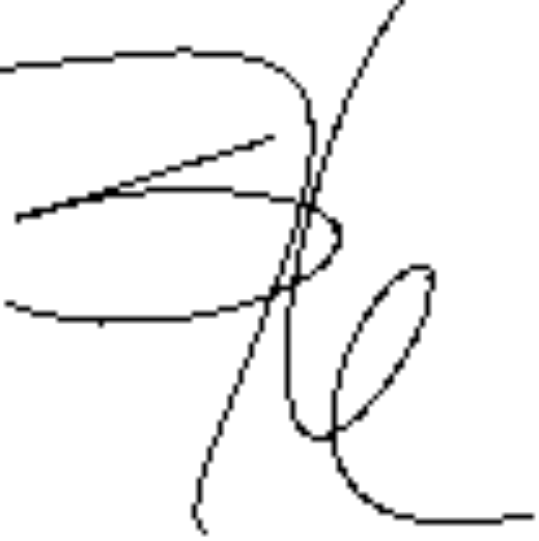 BY:_________________________________
                            Silvina Kippke